iconic style
We might use NASA-like engineering to build our umbrellas, but the simplistic design and unique silhouette means we do it with style.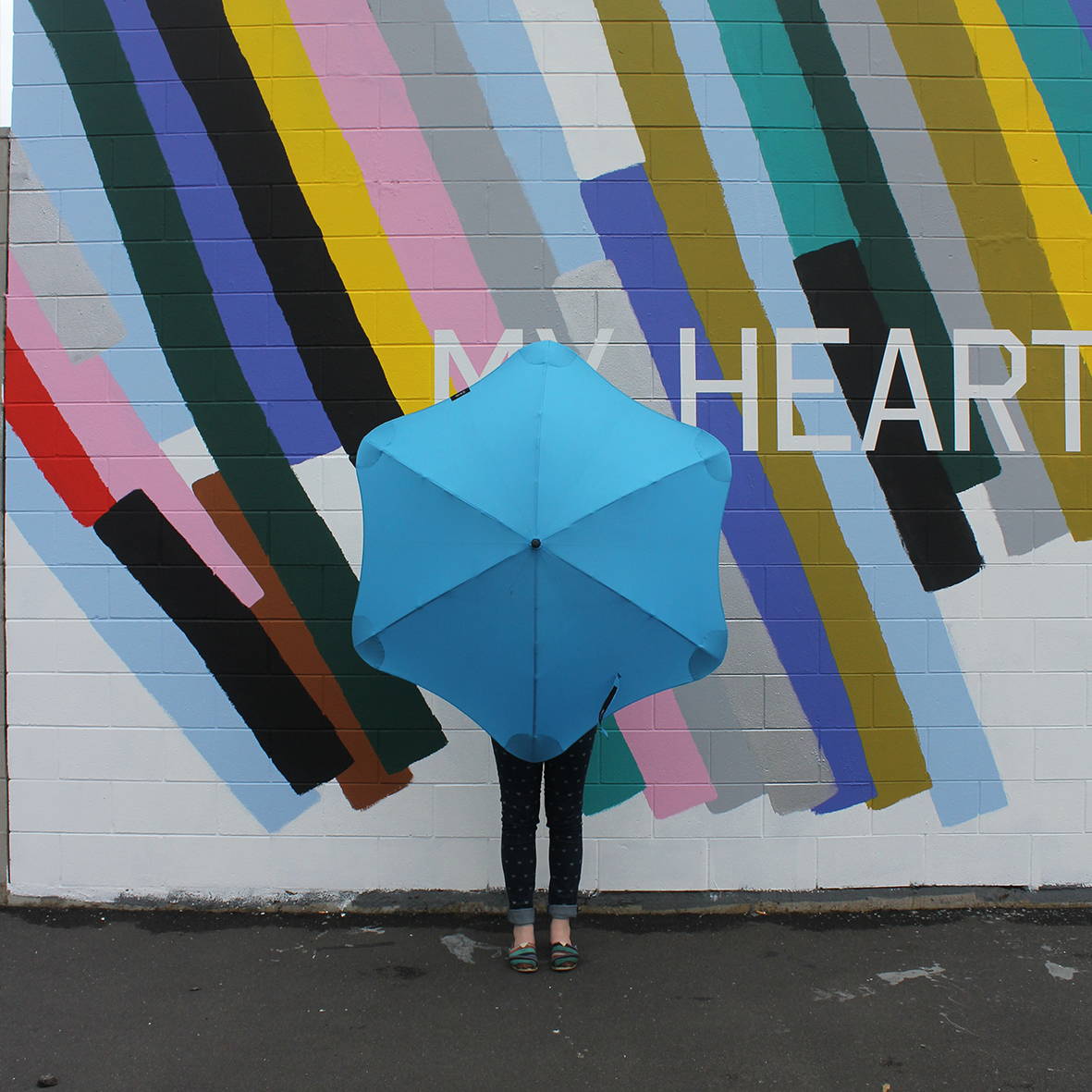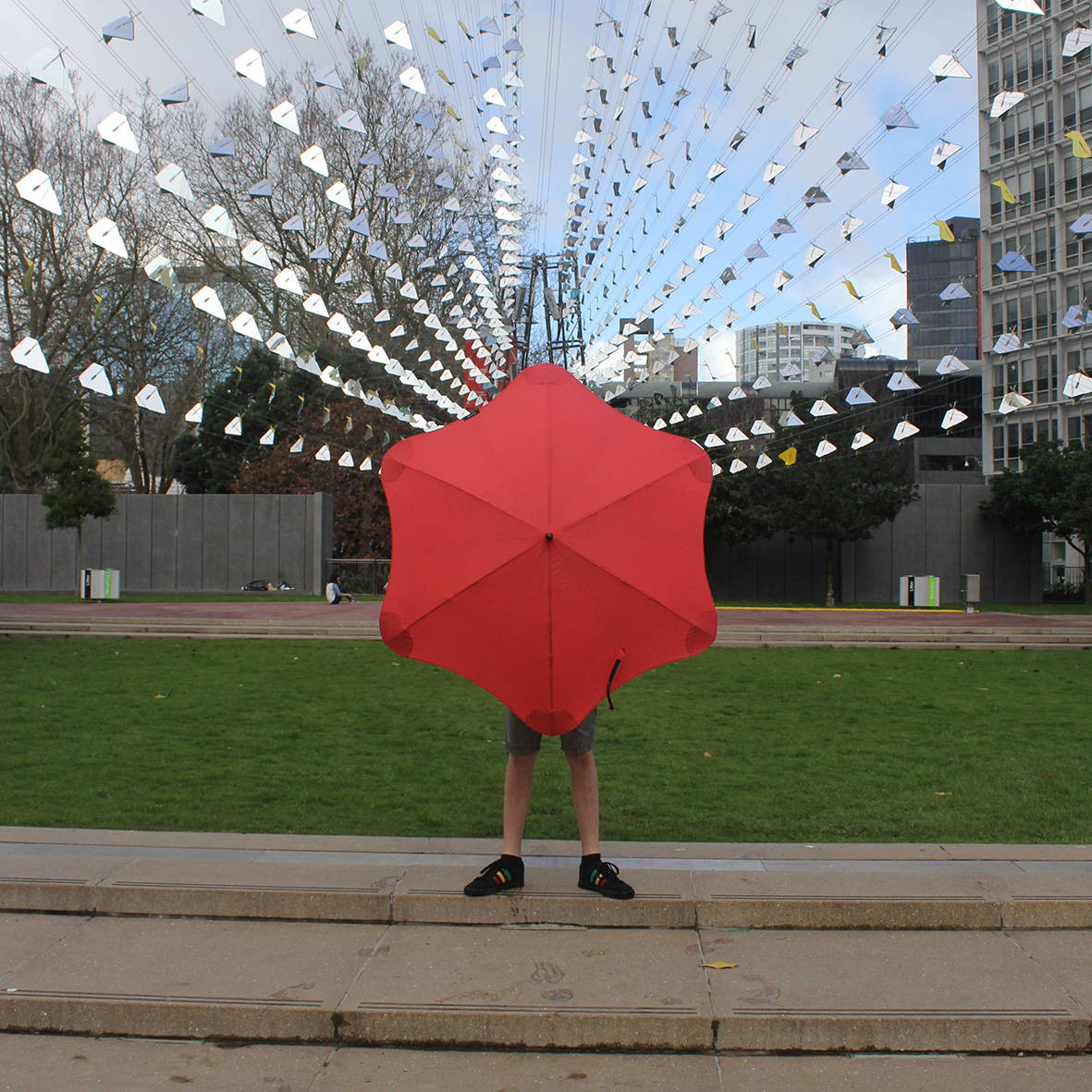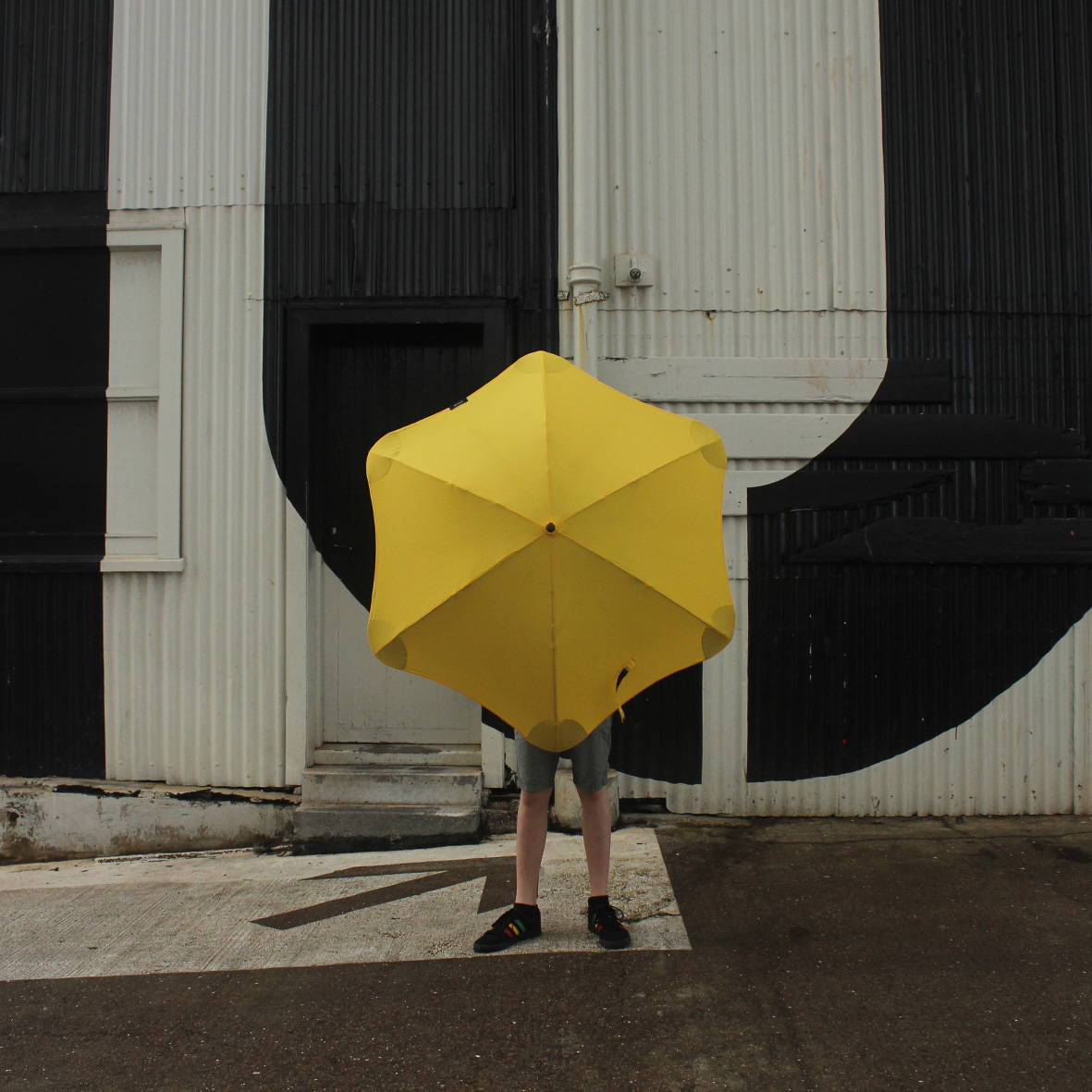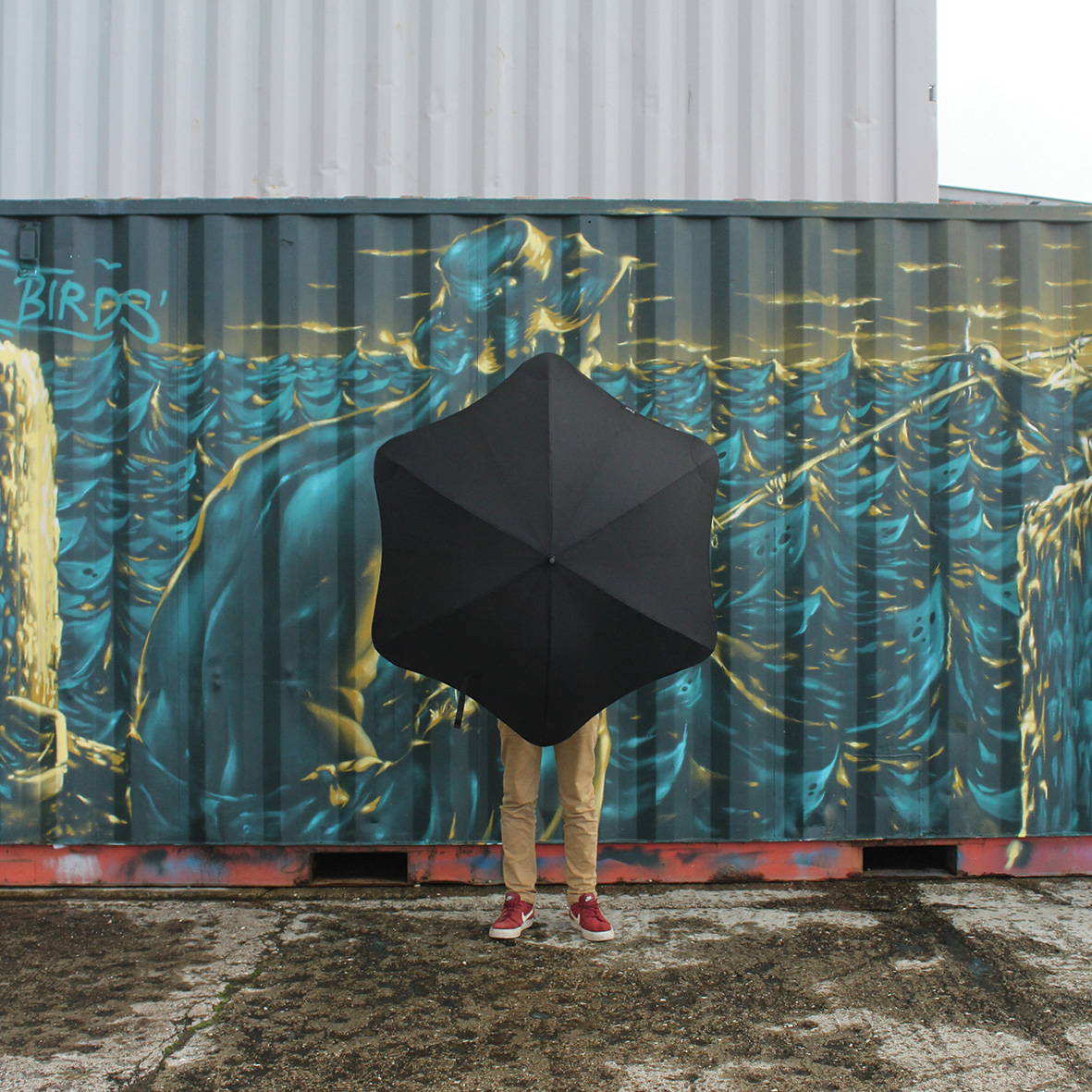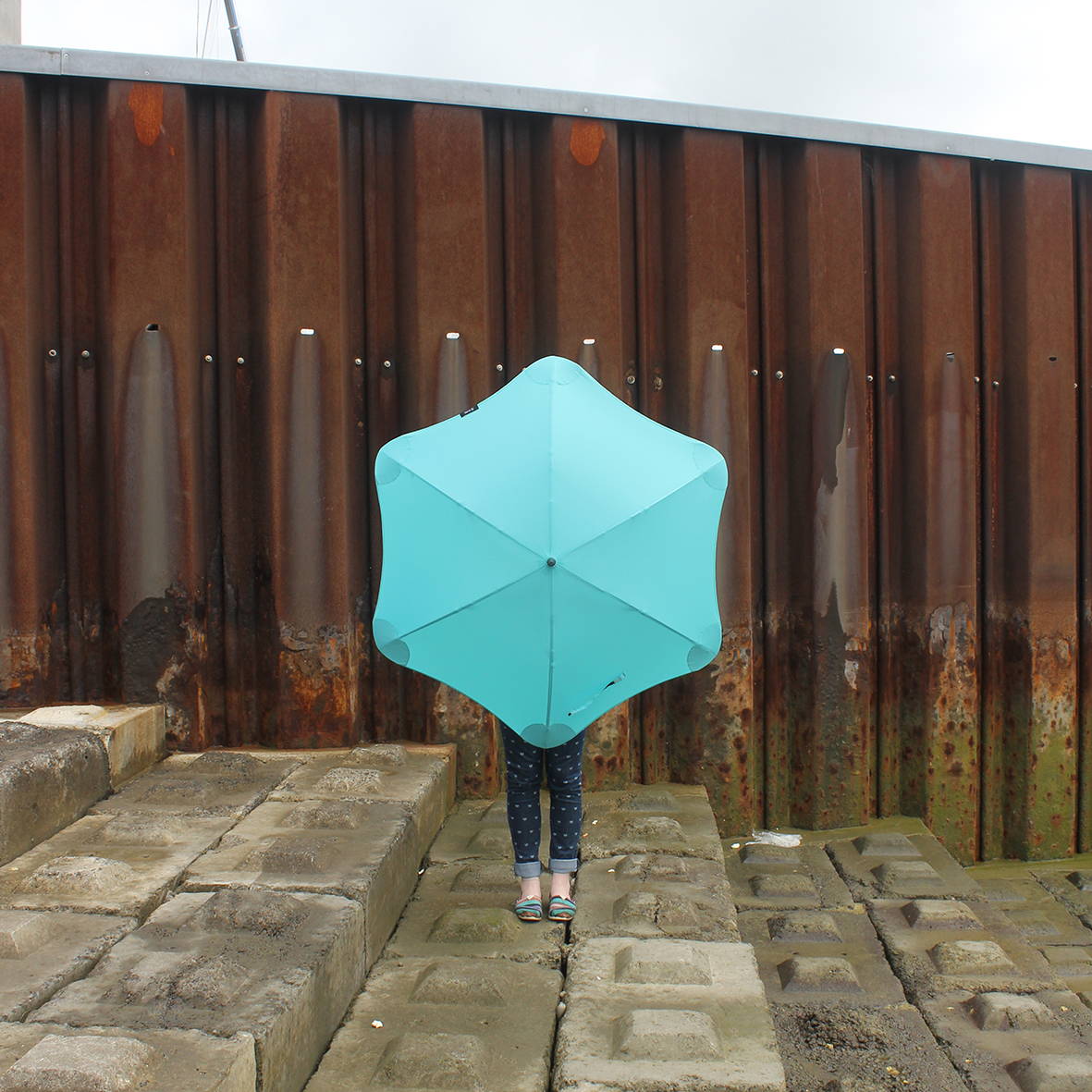 BLUNT limited editions
Showcasing art in a new way, we partner with top fashion designers and artists from far and wide to create limited edition custom-designed versions of our award winning Blunt™ umbrella. The weather might be dull, but the Blunt™ canopy doesn't have to be.
BLUNT + Dick Frizzell + Oxfam