corporate branded umbrellas
BLUNT™ doesn't just print logos on umbrellas, we design umbrellas!
our design team gets up close and personal with our clients and their world-leading brands. Together we express those brands onto custom-designed versions of the award winning Blunt™ umbrella.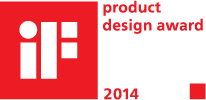 want to see your brand on a BLUNT?
Thanks! We'll be in touch shortly
This field is required
This field is required
This field is required
This field is required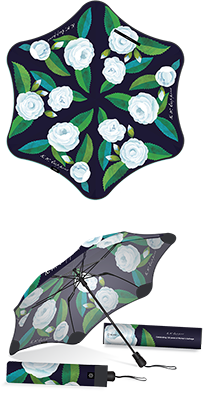 BLUNT + wellington museum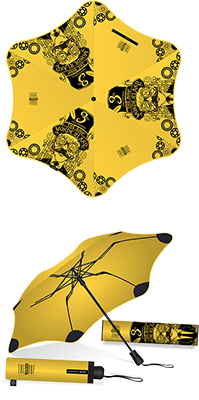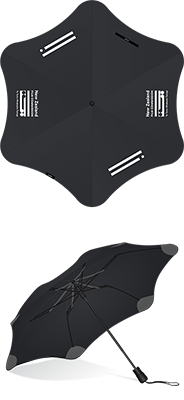 BLUNT + NZ film commission